How do our services work?
As a ministry life coach, we help train leaders to overcome spiritual and emotional stress, stagnation, and burnout. This is how our services work:
The ministry leader meets with the coach and shares expectations and objectives. Together the ministry leader and the coach explore potential game plans, as chemistry and trust is developed.

The ministry leader will commit to coaching sessions as decided between the leader and the coach. There is a monthly retainer fee. During these sessions clients experience the power of the Holy Spirit working through the coach to help achieve all God has planned.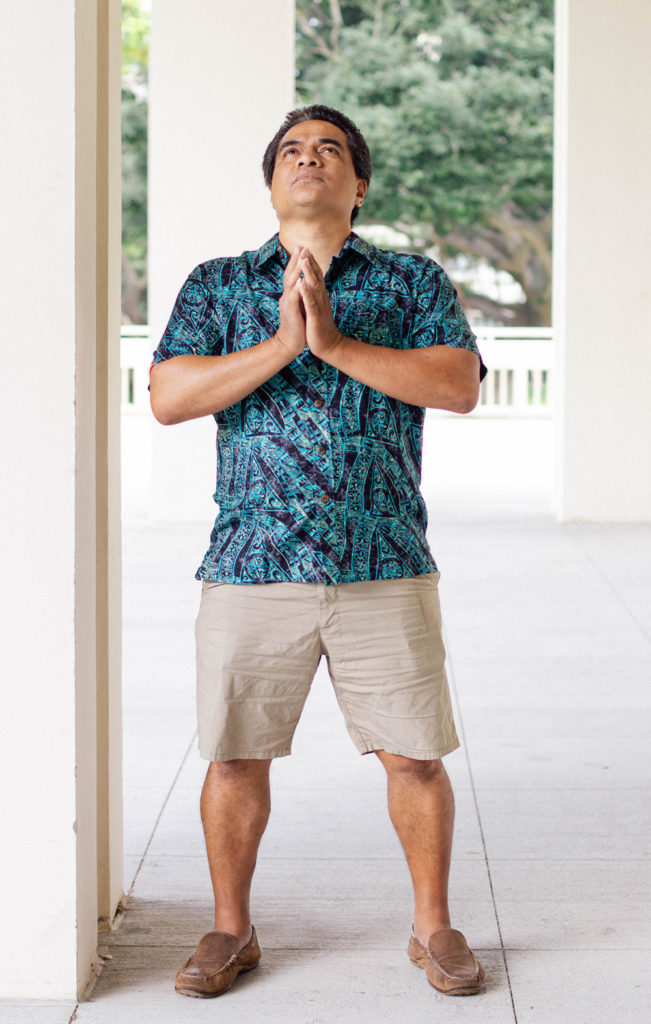 "What I love about coaching is being able to help people come to their own solutions to their problems."

Dr. Jerry Papali'i